Nice ideas Goomba, thanks.
We really needs thoses rules.
About the lottery, why not, but I don't like very much all this competition...Back in my first days maps were nice, there where intelligent and fun people, playing for playing, laughing for laughing, not all this admin compete and gift competition...People had fun without this.From my point of view it's a little bit useless.
Victory musics ?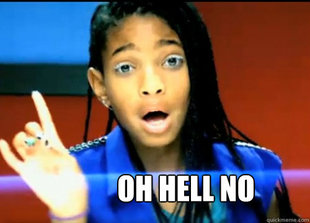 Im tired of thoses musics, always the same.I am pretty sure that it would be dubstepz, don't get it why.It's like ending music, damnit, fuckign repetitive.
So please no victory music.
PS : Ant is right on all points.Nice ideas.Now make them plz.